For all your needs.
For over 40 years, we have held the world's top market share with chip mounter parts as core products. We also manufacture future automobile parts and industrial machinery parts.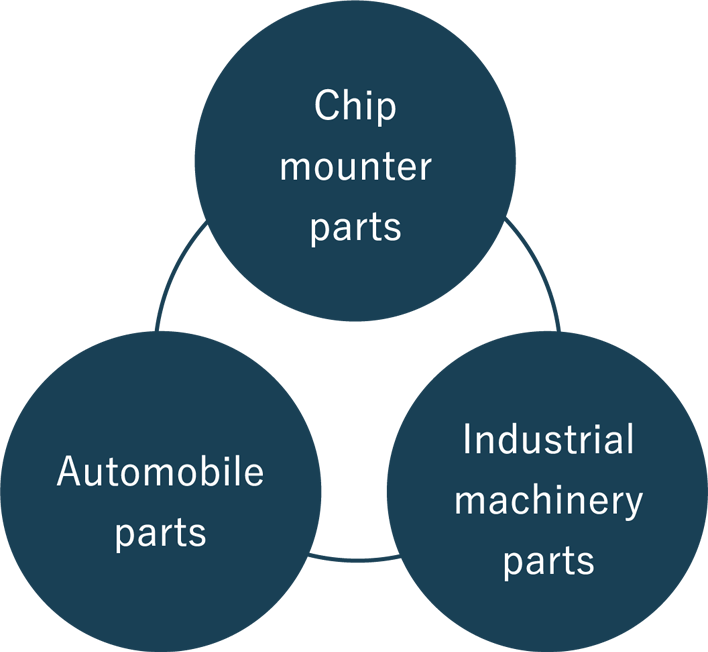 Chip mounter parts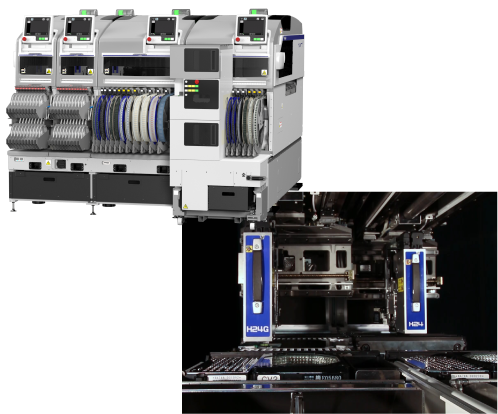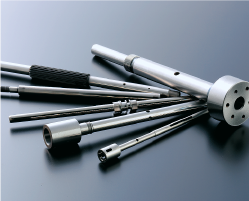 Automobile parts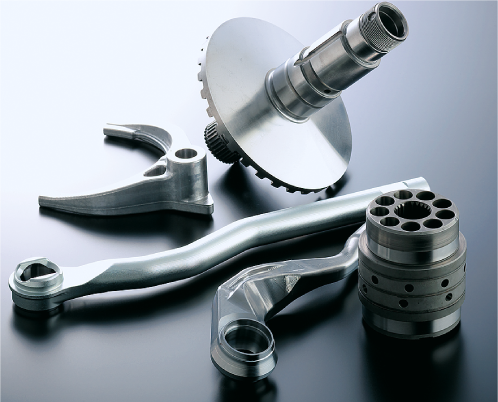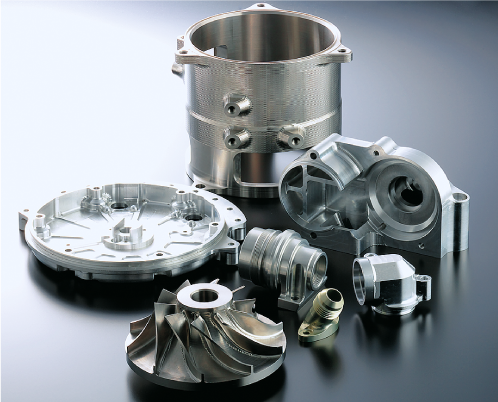 Applicable Material

Stainless Steel

Aluminum alloy

Iron/Steel

Titan alloy

Carbide

Ceramic
Machining Process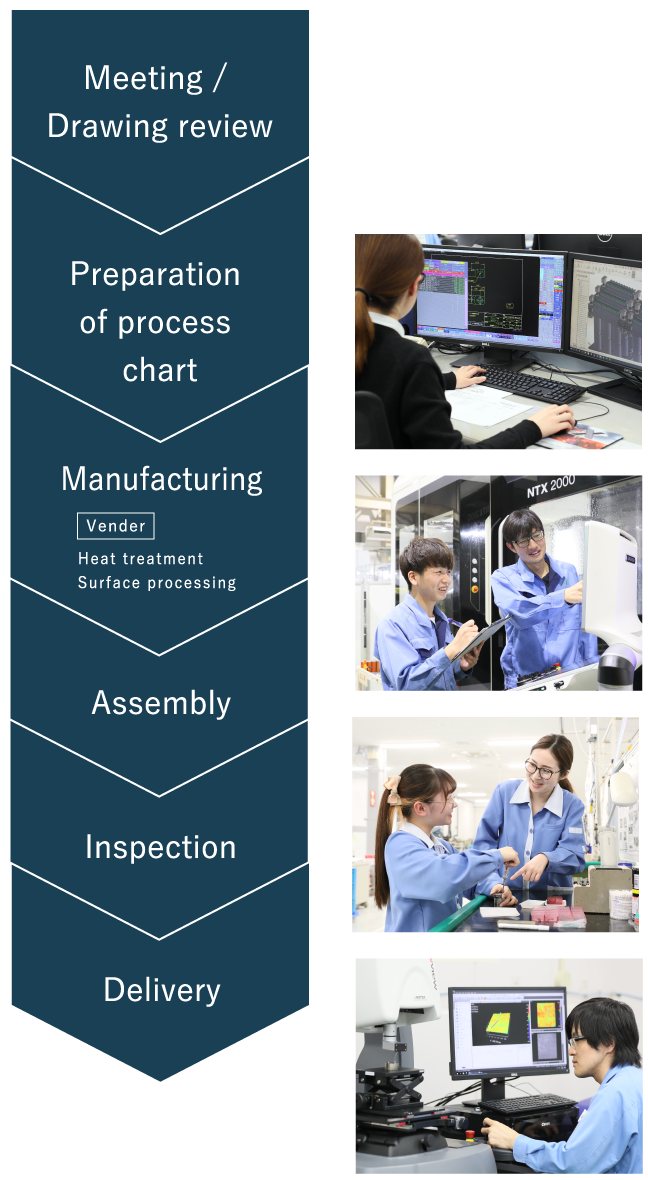 High quality at all times.
Reliable quality at all times. Thorough quality control in all processes for a high level of quality at all times.